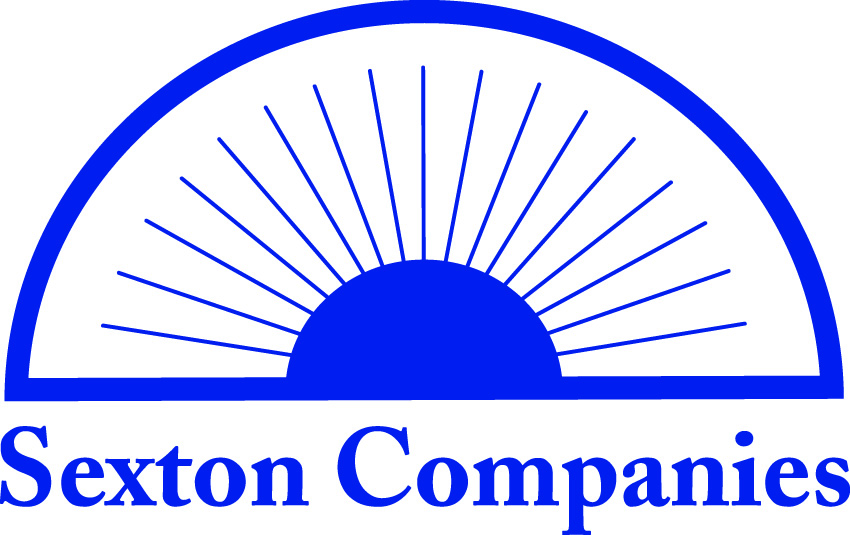 Hello everyone! Welcome back to our Blog!
Winter is here, and it's always best to prepare, so you don't end up in trouble later. It can be a bit challenging to find all the information you need, so let me put some of it together for you.
Avoid traveling if there is a safety advisory. I know that's hard around the holidays when you want to visit friends and family. But, with the roads so dangerous, I'm sure they would prefer you to be safe.

If you are still determined to travel, let someone know your route and plan, so if something does happen, then they are aware.

Wear Warm Clothes! That includes hats and gloves.

Make sure to have an updated emergency kit with batteries, first aid kit, flashlight, and even some cat litter to help you get out of icy situations.

Have your car serviced! You don't want to be stranded in the cold because of car trouble.

Power could be cut at any time due to a winter storm. Make sure you're prepared for it! Have warm blankets and clothes ready to go, and once again, an emergency kit.
These are just some of the ways to get prepared, there are many more. Indiana and Ohio can get a lot of snow, so look after yourselves out there and stay warm!